Known for their evolving and innovative parties, SOUP partners with Stuck on Earth and Rvdiovctive to bring epic sounds to the stellar Analog BKNY dance floor on Saturday, February 10. Get your tickets now on Resident Advisor!
WAZE & ODYSSEY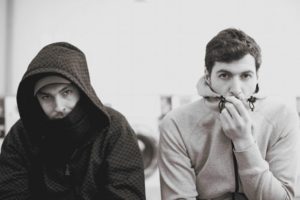 Fresh and still hot off their new release All of Us (released off their own label W&O Street Tracks) – Waze & Odyssey are part of the slew of artists pushing the zeitgeist of what house music is forward in to new, albeit, unfamiliar territory.
They say House music is said to be making a "comeback", but that would be highly inaccurate – the genre is, however experiencing a full-on renaissance. While the roots of house are firmly in place, (dating back to those the early days of Chi-town breaks, and sharp Detroit Synths)- innovation and access has allowed many artists to inject their unique structure and sound to create music that while familiar, offers a fresh take. Waze & Odyssey offer a prime example of this type of forward thinking approach. With releases on numerous labels such as Edible Records, Circus Recordings, Get Physical, Wolf Music, Dirt Crew, VIVa MUSiC, Elrow, Throne of Blood and their imprint W&O Street Tracks – W&O balances a great deal of progressive elements while staying true to the gritty dance breaks of the music.
W&O's unique style can be observed primarily with their application of syncopation – check the track Down with Tha (Edible Records), for a great example of off breaks that create a unique listening experience. But, don't get it twisted – they still have those fat synths, backed by drums that beg to be shuffled and sweated to. For those who need a classic dance feel – those off breaks can give way to straight up dance floor gems – like their No One Knows (W&O Street tracks).
We anticipate a truly unique and moving sonic experience for everyone attending – as well as a chance to show our guests from across the pond just how NYC gets down.
SECONDCITY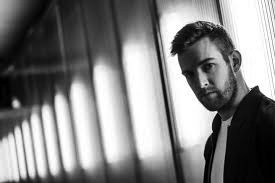 Secondcity straight up smashed on to the scene by kicking down the door, dousing the joint in gasoline and lit that bad boy up and hasn't look backed since. His 2014 debut I Wanna Feel (Columbia Records), entered the UK Singles Chart & the UK Dance Chart at #1, on top of that, it has since received over 54,000,000 views on YouTube, and about 38,000,000 downloads on Spotify – that's simply a massive track.
Although relatively new to the scene, Secondcity has been churning out genre leading music nonstop. He's in turn developed his own unique approach and style, while keeping it real familiar. The mood ranges from old school throwback jams, as demonstrated on his killer track I Enter ft. Tyler Rowe (Dirty Bird), to a more eclectic (dare I say progressive) sound – check his track Kwelanga (Tool Room Prod), for an edgy, almost calypso-sounding demonstration.
Secondcity is a new example of why House Music has thrived for so long. He is sure to satisfy all the house traditionalists that may argue that the music has been infiltrated with too many "beeps" and "boops", while attracting the new listener with solid song structure. His refined ear for what works in the spaces provided, regardless of the risks taken with any particular track – forces his music to take shape in unique ways that adds a layer of complexity, but still making the tunes easy to hear.
SOUP, Stuck on Earth and Rvdiovctive is excited to bring the American Born British Secondcity to NYC dance floors. This is truly music to move to, and a fit for those looking for a new take on the sound that has moved generations of club goers. Expect to be downright surprised at the level of movement that will take place when this man takes reign of the decks.
DENNEY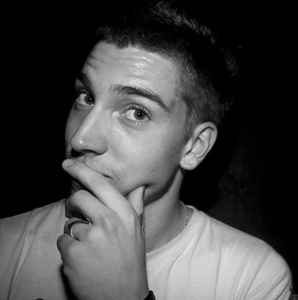 In a bold attempt to examine the psychological motivations of any self-proclaimed "House-Head", one can boil all the variables down to reveal one constant – we're just trying to dance. When it's all said and done, the best way to figure out what constitutes as good House music is the ear and body test – does it sound good, and can I move to it? When examining the Leeds hailing Producer Denney – one can merely select any of his tracks at random and it'll pass that test.
Denney broke on to the scene in 2012 with his international hit Ultraviolet released on Lee Foss' label Hot Creations; but the man has been ripping fat synths, with wobbly bass backings since 2005 with his first EP Wireless released on Electrik Playground. Denney throws down a fresh sound by being bold with his tone choices. The synths are in your face, and prominent – the bass backs are fat and demand to be moved to, and the drums work in unison with the surrounding soundscape to create an atmosphere that makes it genuinely impossible to sit still. Even though there's a lot of bold risks taken with his music, Denney manages to preserve a classic throwback vibe in all his tracks. It is also worth noting that he can bring it in one deeper if needed – check the latest EP Stranger Things (Crosstown Records), a colab with Denney and D. Ramirez for that fat synth deep house goodness.
SOUP, Stuck on Earth and Rvdiovctive is excited to bring this sound to the NYC club scene – when the lights get low, and the music starts flying, Denney will bring the work that will take your breath away!
– Kenan Brijlall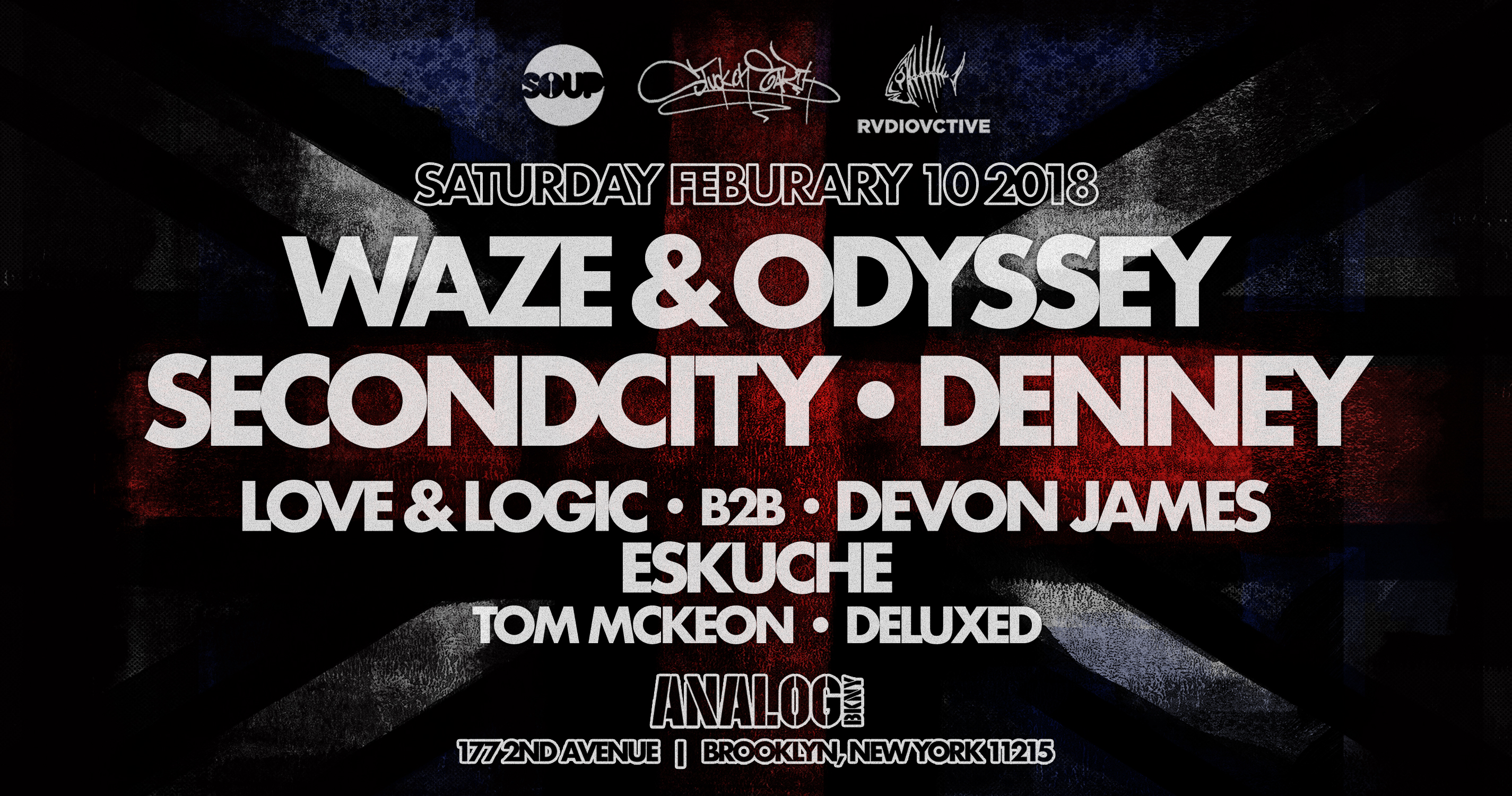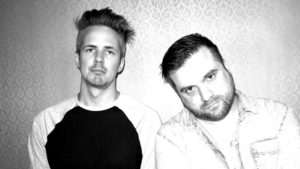 Brooklyn has a reputation for being the source of quality house music that can be heard around the globe. Samuel Walker and Gavin Royce, who joined together to form Walker & Royce in 2011, are the epitome of how the Brooklyn sound has soared in the global house music scene. Having known each other for a bit in NYC's large – but underground music scene, Walker and Royce captured the attention of house music enthusiasts with their 2012 EP "You're Not Welcome", released on Damian Lazurus' label Crosstown Rebels. Since then, they've been catapulted in to the genre's spotlight.
Their tracks bridge that vintage Chicago feel, with a deep, precise, glitch- synth Detroit-esque style, to create a sound that's truly unique, modern, and all their own. Their versatility shows on their 2016 EP "Boy"; their first EP on Claude Vonstroke's renowned Dirtybird Label. The title track boasts the funkiest of basslines, but has a trace amount of that darker, grind your teeth, Tech-House to satisfy the inner Goth kid in us all. Not to short change the other track off the EP – "I.T.B.", which can be heard at regularly at festival stages around the world.
But let's not get the facts twisted up, or the message lost in translation: when Walker & Royce hit the decks – anyone within the radius will groove, bounce, and move their feet. Their sound – while familiar and clearly influenced by their contemporaries – has this gritty, deep, New York City feel to it. Walker & Royce are a key example – proving that the House Music as a whole is exploding with fresh talent.
These hard hitters from Brooklyn are most definitely leaving their stamp on the scene, and we can't wait to have them lighting up New York City harbor with us. Join us on Saturday July 22nd for our BOAT TRIPPIN' party with Mark Farina and Walker and Royce, presented by SOUP and RVDIOVCTIVE. Check out their SoundCloud to prep for the big party!
– Kenan Brijlall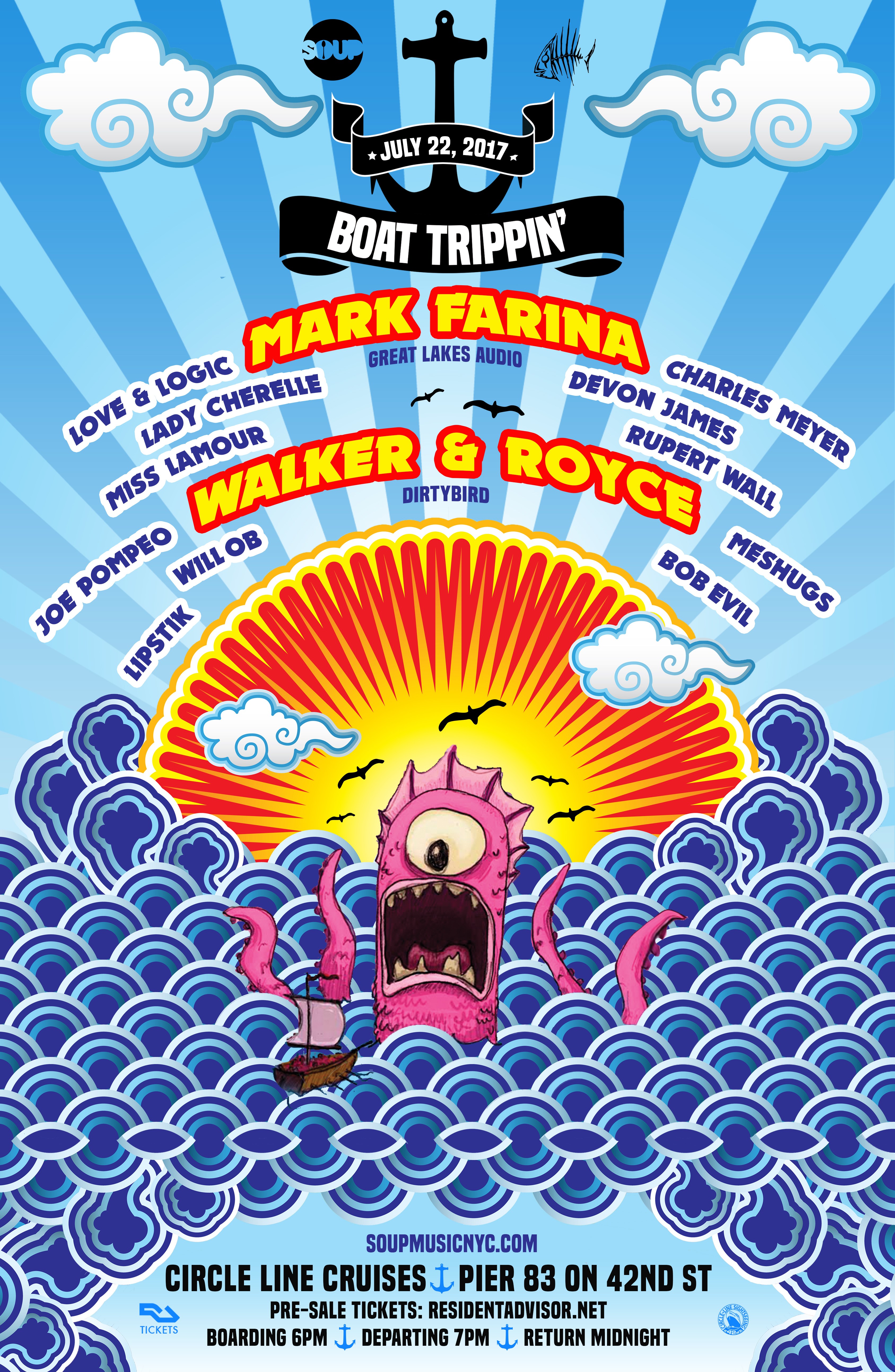 After much anticipation, SOUP officially launches the music label with its first release! The first EP "Panties" was produced by Jonn Hawley featuring Born I Music with remixes by Love & Logic + Joe Pompeo, Chris Patrick, and Junior Rivero.